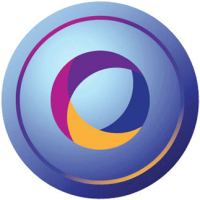 Alliance Insurance of Western Colorado

We've got you covered!

Call Today:  720-836-3442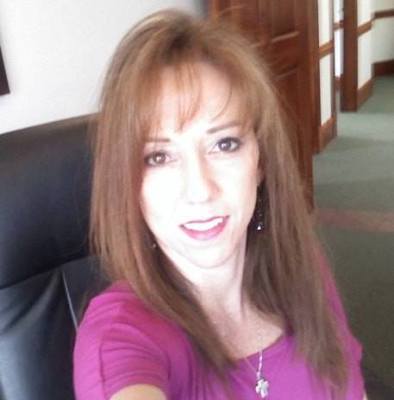 Lisa Manley
Insurance Professional

PRODUCTS OFFERED BY ALLIANCE INSURANCE OF WESTERN COLORADO: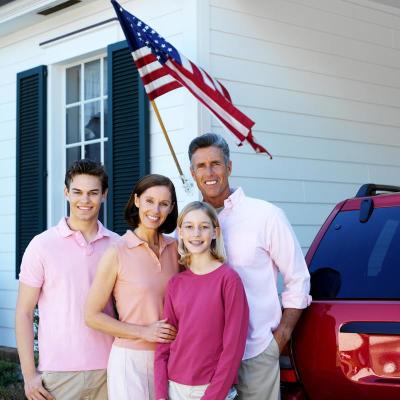 Personal Lines​
Business Insurance
Oil and Gas Insurance
Bonds
Life, Health and Disability
CBD Insurance
​Trucking Insurance 
And More....
Our Surety Bonds....

Whether you are a contractor trying to establish your bond program, a business needing a miscellaneous bond or an individual needing a personal bond, we have the markets that can offer you options for all your bonding needs. Let us take the stress out of the process and discuss all your bonding needs.  We do not offer bail bonds.
​
Types of Bonds:

Contract Bonds
Payment and Performance Bonds
Bid Bonds
​License Bonds
Court Bonds
Notary Bonds
Salespersons' Bonds
Janitorial Bonds
Lost Title Bonds
Give us a call today to see how we can partner and help you with your insurance program!

Professional Advisor:
Lisa Manley, CIC, CISR
Cell: 970-381-7900
Certified Insurance Counselor / Certified Insurance Service Representative