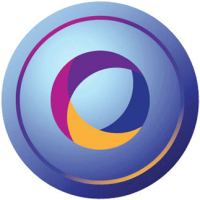 Alliance Insurance of Western Colorado

We've got you covered!

Call Today:  720-836-3442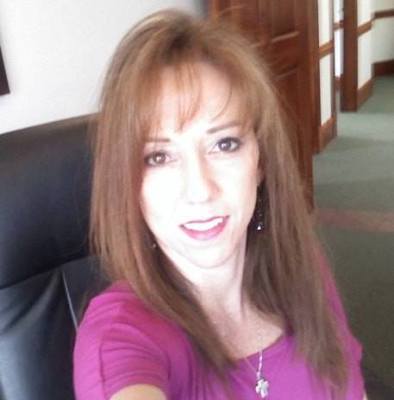 Lisa Manley
Insurance Professional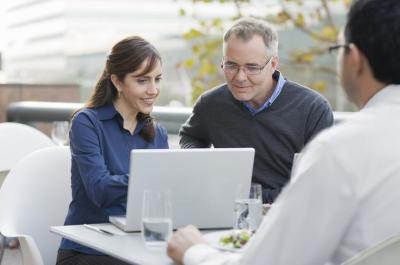 In the short time Lisa has been our agent for our workers comp insurance she has successfully helped us obtain our cost containment certification saving us money on our rates.  She definitely simplified the process for us.  Lisa has really been a pleasure to work with.
​
                                                                - Rebecca D.

About Alliance Insurance of Western Colorado

About the Founder:
​
Raised on the Western Slope of Colorado, with a love for all that is the outdoors, camping, fishing, hiking, hunting, Lisa loves this area she calls home. 
Lisa began her insurance carrier in 1989 in rural Kansas helping local farmers with their agribusinesses. She moved back to Colorado and joined a large firm and worked with large Contractors and Nursing Homes to service their insurance needs. After many years with large firms and a love of the industry, Lisa opened Alliance Insurance of Western Colorado so that she could focus on the needs of her own community.
​
Lisa has over 25 years of sales, underwriting, service, marketing and operation management experience in the insurance industry.  Lisa has worked with large Oil & Gas clients, Long Term Care Facilities, Contractors, Municipalities to small locally owned businesses.  Lisa has helped clients through audits and have successfully helped clients obtain their Cost Containment Certification for their Workers Compensation.  Lisa works closely with each client to determine the best insurance program to meet their needs and by becoming an extension to each clients' team as a trusted advocate. 
​
Lisa's motto is, "Doing the right thing is never wrong".  Lisa maintains her Certified Insurance Counselor (CIC) designation as well as her Certified Insurance Service Representative (CISR) designation.

Professional Advisor:
Lisa Manley, CIC, CISR
Cell: 970-381-7900
Certified Insurance Counselor / Certified Insurance Service Representative