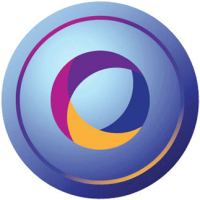 Alliance Insurance of Western Colorado

We've got you covered!

Call Today:  720-836-3442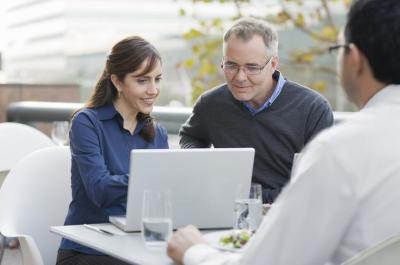 In the short time Lisa has been our agent for our workers comp insurance she has successfully helped us obtain our cost containment certification saving us money on our rates.  She definitely simplified the process for us.  Lisa has really been a pleasure to work with.
​
                                                                - Rebecca D.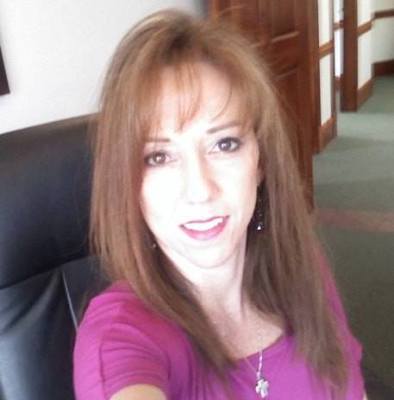 Lisa Manley
Insurance Professional

Alliance Insurance of Western Colorado is committed to helping you.

Alliance Insurance of Western Colorado is dedicated to providing for the clients best interests and supporting their needs.  As an independent agent, we represent only the highest rated carriers.  The team has over 25 years of experience in the insurance industry and works to build partnerships by being a trusted advisor to help business clients grow and achieve their business plan.  
​
We work hard to get you options for your insurance needs and spend the time to explain and compare your options.  We have 25 years of experience in the following areas:

Construction
Energy/Oil & Gas
Trucking
Crops/Agriculture/CBD
Manufacturing
Public Sector/Municipalities
Real Estate
Retail Industries
  We offer options for your personal needs too, such as: home, auto, life and
  health or your business and commercial needs including Property, General
  Liability, Workers Compensation, Professional, and Surety Bonds.

We also offer value added services of assisting clients with their Colorado Cost Containment Certification by taking some of the legwork off your shoulders and submitting the program to the State Board on your behalf.   Let us help you with this today!

Professional Advisor:
Lisa Manley, CIC, CISR
Cell: 970-381-7900
Certified Insurance Counselor / Certified Insurance Service Representative